Writing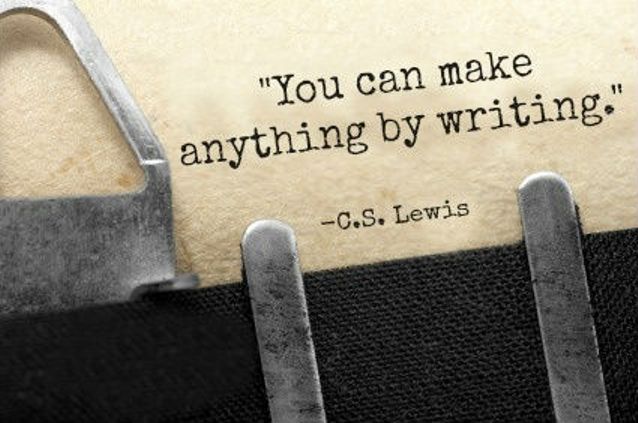 English Vision Statement
"For all children to achieve national and above in all areas of English as well as making outstanding progress at Crossacres.
We want to create children who are enthusiastic, lively writers with an innate desire to read for pleasure. Children will experience an abundance of quality, engaging texts that stimulate children to write in lessons; delivered by teachers with excellent subject knowledge that motivate children to achieve their potential.
We want children to leave our school, fully equipped with the literacy skills to achieve their dreams in future life and memories of their literacy journey at Crossacres lasting a life time."
SLGC 
How do we teach writing?
At Crossacres Primary Academy we teach the expectations from the National Curriculum in writing as set out in our long term plans. Firstly, children are immersed in the different text types, becoming aware of the different features at word, sentence and text level. Grammar and spelling expectations are interwoven into Literacy lessons as well as being taught discretely. We use strategies that include; modelled writing, shared writing, supported composition and writing partners to support children in their writing. 
Secondly, we give a hook and purpose for their writing linked to learning in the other areas of the curriculum that engages them in their independent writing. Before the children write we have different planning tools the children use from WAGOLL (what a good one looks like), VCOP and the 'High Five.' After the children have completed their writing we also use a range of assessment for learning strategies to enable children to improve, review and edit their work. These include Co-operative Improvement where children mark each other's writing with clear objectives.
The skills the children have learnt are then applied across the curriculum where children have the opportunity to practise these skills in different subjects. We see our English lessons as where we learn the skills to write and the foundation subjects as the vehicle to practise and embed these writing skills.
 Handwriting
From Reception to Year Six we teach the children to use a fully cursive script in their writing. We use the workbooks from Collins Handwriting Scheme. Each child has their own workbook to complete their independent handwriting exercises.
Helpful links:-
http://www.primaryresources.co.uk/
https://www.tes.com/teaching-resources
http://www.literacyshed.com/
http://www.funenglishgames.com/games.html
http://www.primaryhomeworkhelp.co.uk/literacy/
http://www.topmarks.co.uk/english-games/7-11-years/writing