Computing
Vision Statement
"Computing is an integral part of everyday life and will play an immeasurable part in our children's futures.  Crossacres Primary Academy will provide our children with the skills, creativity and enthusiasm to live and thrive in a world increasingly dependent on computing.
Each child will be able to use the Internet in a safe and respectful way.  They will understand the necessary precautions to take, to stay safe and know where to seek help.  No child will feel threatened or unsafe whilst using the Internet at school or at home. Children will also utilise the Internet efficiently to enhance their learning of all subjects. The school will provide a rich bank of curriculum-based resources for children and parents to access at home.
Standards of attainment across the school will exceed that which is expected of our children nationally. The school will utilise up-to-date technology to achieve these outstanding results across all year groups. Children will be able to write and debug code successfully and with confidence, using a variety of languages. Extra-curricular groups will foster passion and creativity for computing.  All staff will be confident users and teachers of all relevant software and hardware available.
All members of the school community will contribute to the school's online presence. Our school website and social media pages will showcase the excellent work being carried out by our children. "  Mr. Higham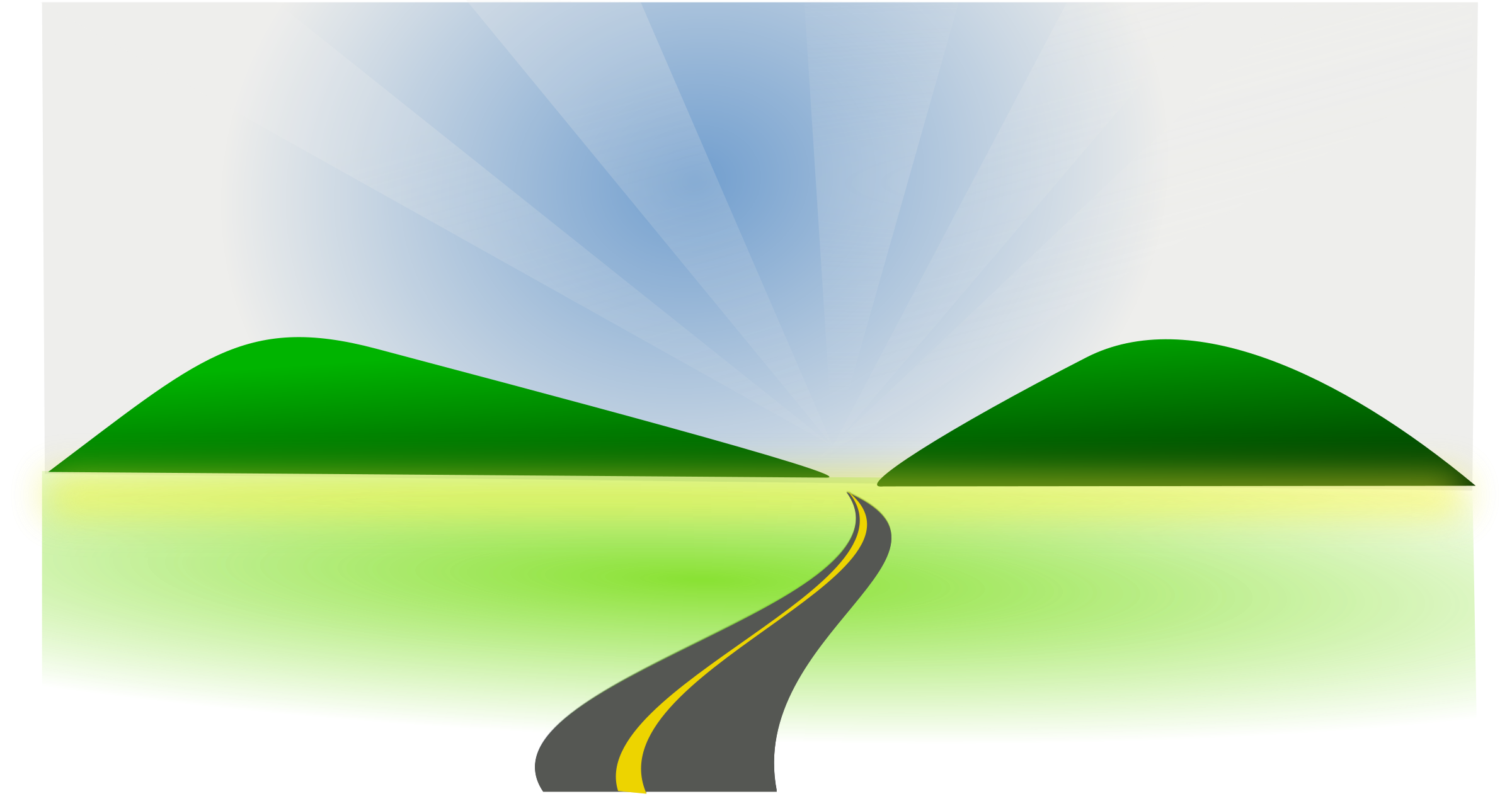 Computing at Crossacres Primary Academy Movie
Useful Documents/Links:
Computing in the National Curriculum