Welcome to our Reception Classes!
Welcome to our Reception Classes. Your teachers are Mrs. Gorton, Mrs. Hutchinson and Miss. Mahon. Your teaching assistants are Mrs. Bailey, Mrs. Kaye and Mrs. Dillon.
We are proud of the progress the children make and Ofsted say;
"…children make outstanding progress by the end of reception. Children are happy and settled in the bright, stimulating environment which encourages them to be active, creative and confident learners."
Please click the link below to apply for a Reception place for September 2021
Reception Application Form 2021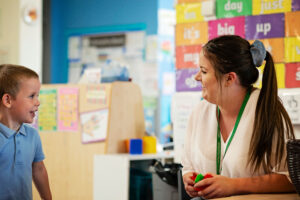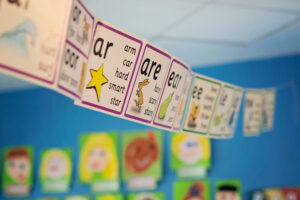 In Reception children focus on achieving a 'Good Level of Development.' Twelve of the Early Learning Goals, in the Prime Areas, Personal, Social and Emotional development, Communication and Language and Physical development, and the Specific areas of Literacy and Maths are considered together to make up a 'good level of development', or otherwise known as GLD. Achieving a good level of development will help a child to make a good start in Year One.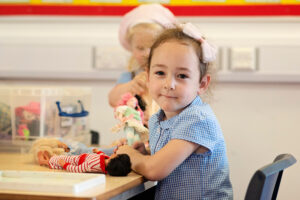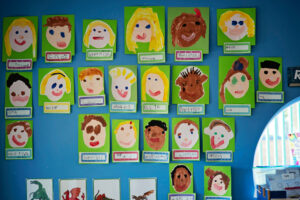 There is a real focus on Mathematics and English in Reception. Whole class teaching is followed up by continuous provision that provides motivating, exciting learning opportunities for children to apply their knowledge and deepen their learning. Children have daily Phonic lessons following 'Letters & Sounds' document, to help them develop their reading. Quality texts are identified to help children develop a love of reading.
Please click on the link below to see our non negotiable texts for Early Years!
Crossacres EYFS BOOKS non negotiable Texts
Click on this link to find out about Phonics and how you can support your child at home with their Phonics!