RE
"Religious Education for children and young people provokes challenging questions about the meaning and purpose of life.  It develops pupils' knowledge and understanding of Christianity amongst other religion and religious traditions.  RE enables pupils to build their sense of identity and belonging, which helps them flourish within their communities and as citizens in a diverse society.  It teaches pupils to develop respect for others, including people with different faiths and beliefs and helps to challenge prejudice.  RE prompts pupils to consider their responsibilities to themselves and to others and to explore how they might contribute to their communities and to the wider society.  It encourages empathy, generosity and compassion.
At Crossacres Primary Academy, we provide an outstanding RE curriculum, which allows our children to embrace the diverse global community in which they live.  Through a broad range of cross-curricular opportunities, our children experience world religions and learn to live respectfully together."  Mrs. Sanders-Dunbar
At Crossacres Primary Academy we follow the Manchester Agreed RE Syllabus, devised by SACRE and RE Today.
RE Curriculum
F

Bible Encounters Assembly-January 2016
Bible Encounter Trust visited school to talk to the children from Reception Class to Year 6 about Faith and Trust.
Peter from Bible Encounter introduced the children to 'Funambulism' and even pretended to walk a tightrope with a wheelbarrow!
It was a very engaging Assembly that allowed the children to explore the questions-
Who do you trust?
Who do you put your faith in?
Are you trusting the right people?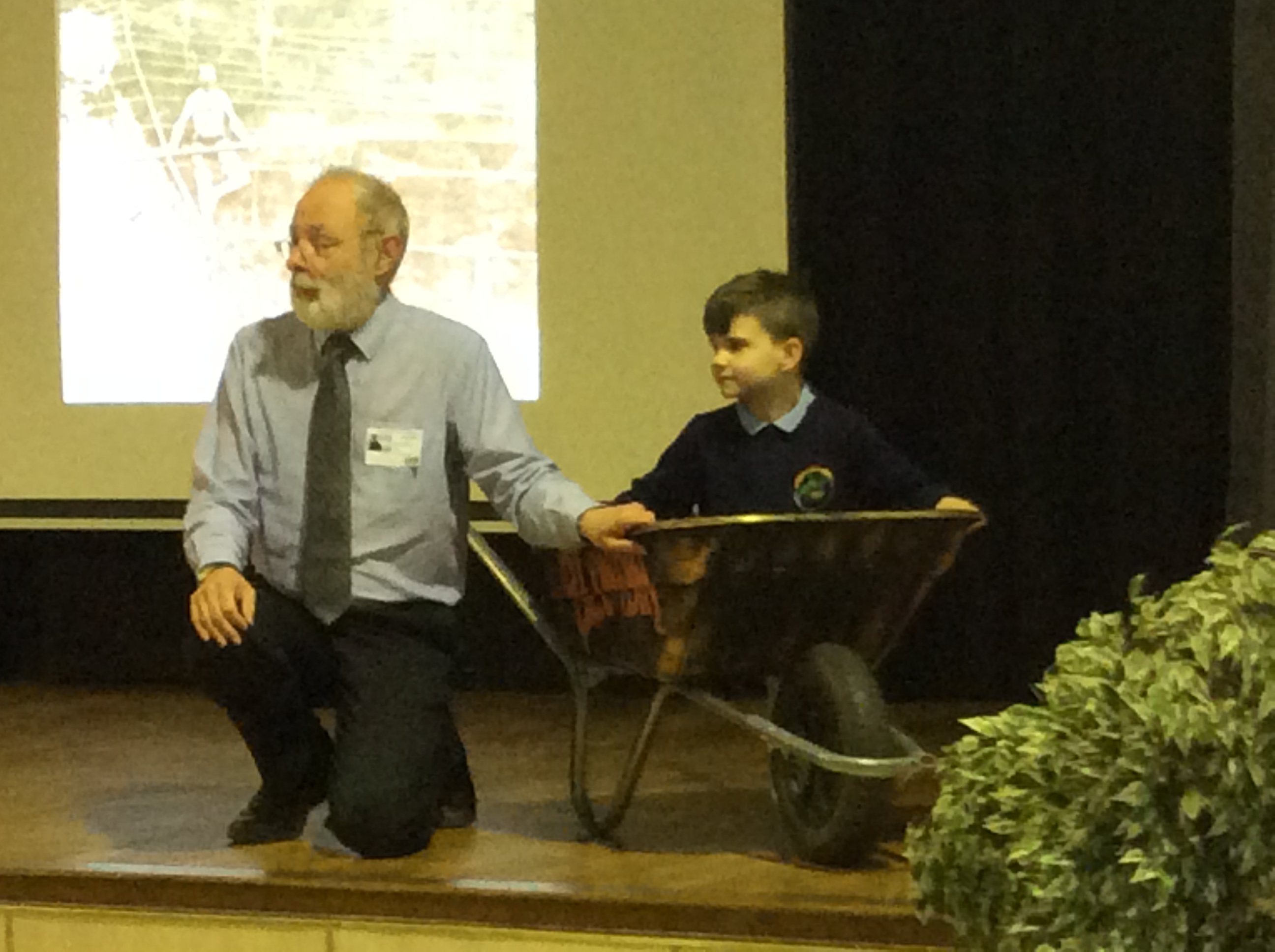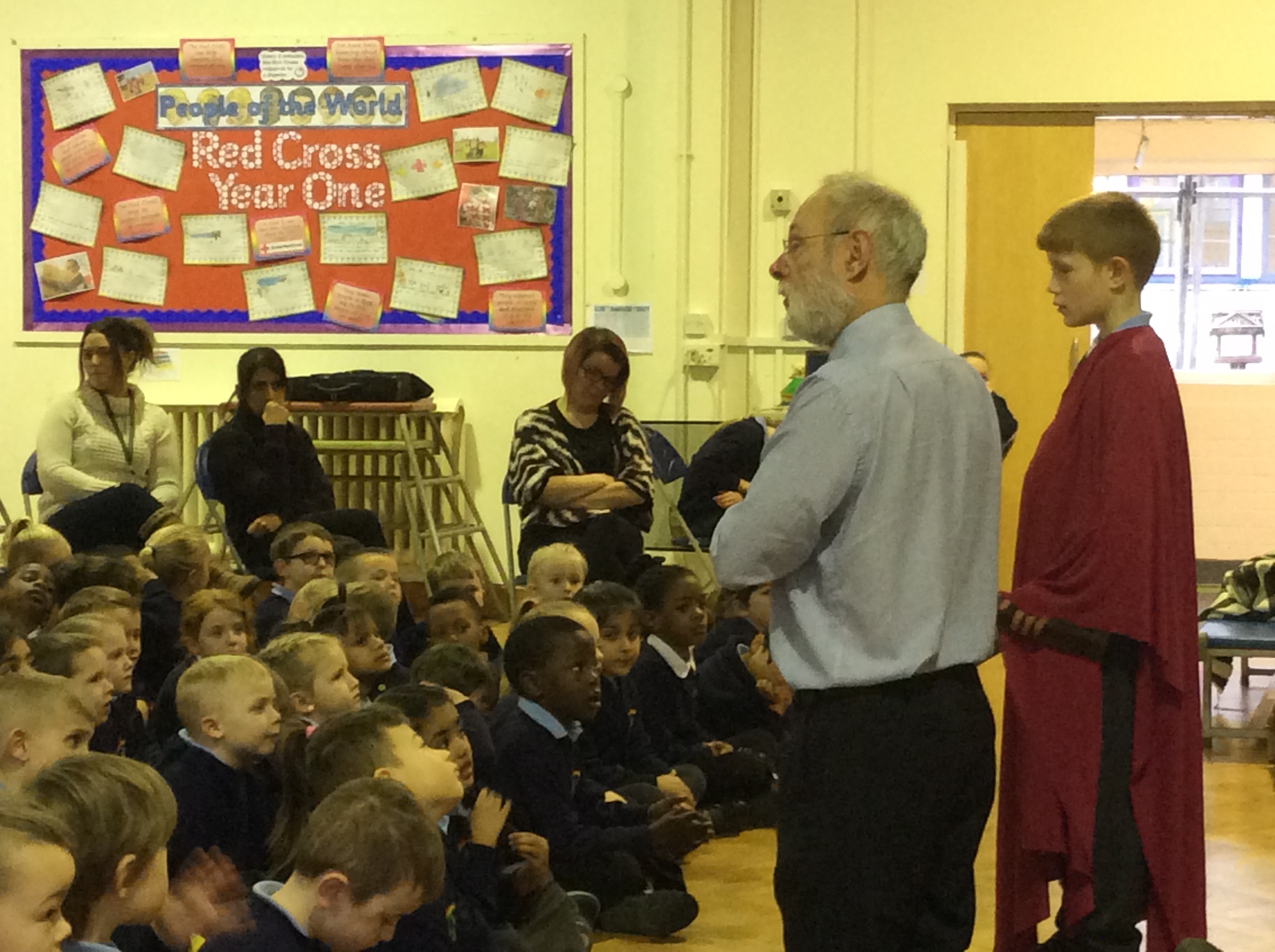 Bible Encounter Trust website
http://bibleencounter.org/wordpress/